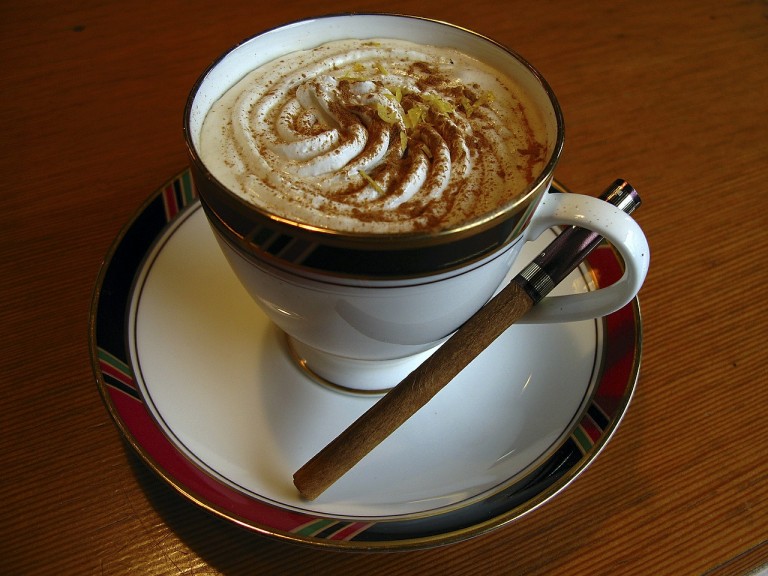 A few alternatives to drinking coffee
January 19, 2015 admin 0 Comments
Many of us can't make it through the day without chugging down a cup of coffee. That bitter taste of java gives us the caffeine boost we need to make it through a working week. If you find yourself too addicted to coffee, we've dug ups some healthier alternatives to get you started in the morning. These beverages will stir your morning before you start your day. Get ready for taste sensations.
Green tea
Here's one of the best drinks to have, either hot or cold. It has a smaller percentage of caffeine when compared to coffee, but you won't get those jitters associated with a cup of java. Green tea is also packed with health benefits, like antioxidants and many cancer-fighting nutrients. It also helps to keep the brain motoring along, and helps with fat loss. Overall, this is one of the best drinks to replace coffee with.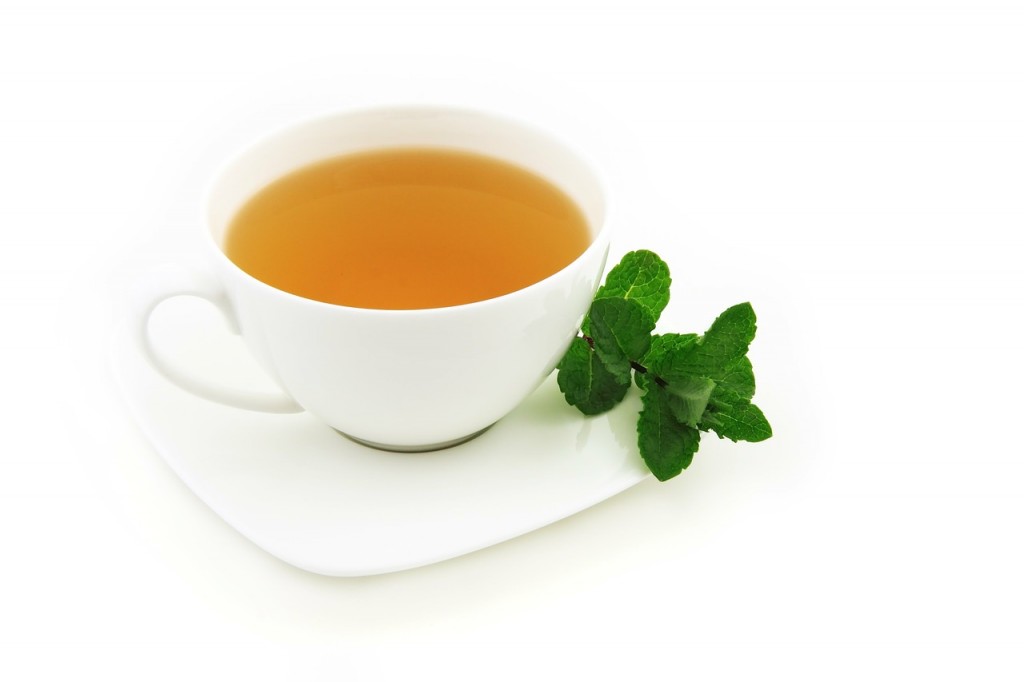 Chai Tea
Those who like their drinks a bit spicy and milky will truly dig Chai Tea. One cool trick that Chai Tea does is that it has a smooth and creamy texture to it, just like an espresso or a cup of coffee. If you like the actual consistency of coffee, then chai tea will become your new favorite drink of choice. It's packed with cardamom, ginger and cinnamon and is especially nourishing during the colder seasons.
Smoothies
With a little prep-work, you can have enough smoothies to last you the full working week. Smoothies are an incredible source of protein and nutrition, allowing you to create the drink you require – add bananas for a protein boost, nuts and milk for energy, and berries for color (and for those who have a sweet tooth). Prepare a lot of it, and store it in the fridge for energy boosts throughout the week.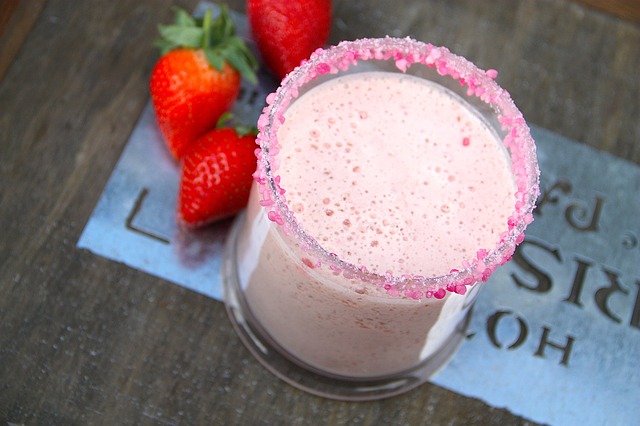 Ginseng tea
Add a bit of honey to this and you have one of the best sleep-busters since coffee itself. If you can, get the Siberian ginseng tea and you'll have a brilliant flu-fighter as well.
Schizandra tea
Brewed from schizandra berries, it not only calms your nerves, but also helps to balance the blood sugar levels, improve liver functions and assist with sleep.
Wheatgrass
This is a pure shot of goodness. It's packed with nutrients, vitamins and other minerals. It's also extremely easy to digest and floods your body with energy after only a short while. Even better, you can add a wheatgrass shot to your smoothie for a real power drink! Wheatgrass juice is also extremely nourishing, so only a shot per day is needed.
Pomegranate juice
A juice absolutely packed with energy and antioxidants is pomegranate juice. You don't have to drink it on its own either. Pour it into a smoothie for an extra blast of flavor.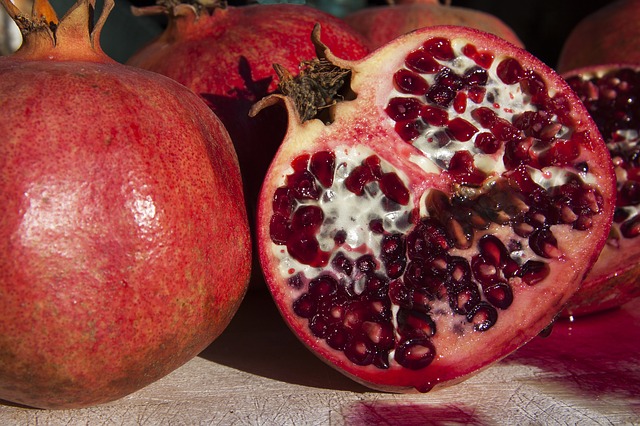 Prune juice
Oddly enough, prune juice helps to regulate the electrolytes in the body – that of course increases stamina levels. It also helps with digestion and tastes surprisingly crisp and sweet.
Lemon and mint water
Instead of a hot drink, why not a cool, tall glass of mint and lemon water? For an extra boost, grate in some lemon zest. The cool water will wake you up, and the lemon flavor assists in weight loss.
So next time you reach for a cup of coffee, select one of these drinks and get rid of the caffeine addiction that's plaguing your life.