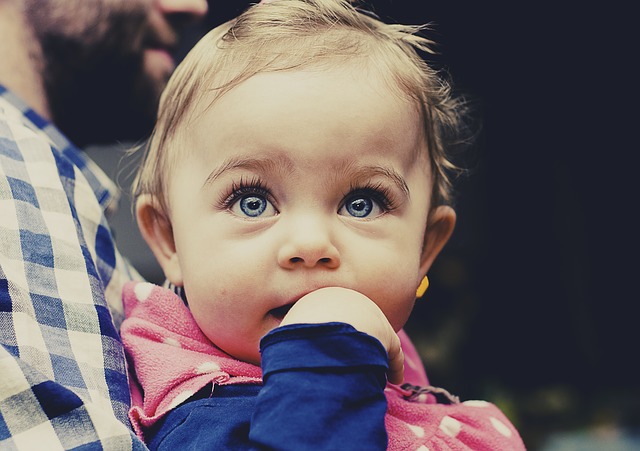 Tips When Travelling with Baby
March 7, 2016 admin 0 Comments
People usually travel for two reasons, business or leisure. Regardless of the reason, there may be times when traveling with your baby is necessary. The mere thought of it may overwhelm you with anxiety, but fear not. As long as you know the essential basics, other necessities will come to you naturally.
What You Should Know When Traveling With Baby
Check with the airline
Contact the airline to know specific rules and regulations regarding traveling with a baby. This includes ticketing, discounts, children's food, diaper changing facilities, breastfeeding, FAA-approved child restraint system, bassinets and more. Babies who are younger than two are free of charge when traveling on the lap of one paying adult. This condition is termed "lap baby". However, for international flights, you need to check with your airline for more detailed information. If you are required to get a seat reservation for your baby, ask the airline if you could bring a car seat or if one would be available during the flight.
Make a list of items to bring
To ensure that you bring every important item for your travel, start a list a few days before the departure. The items would differ from a younger baby to an older one. Check the list below and see what applies to you and your baby. Add other items as deemed necessary. Also toss an extra shirt for you in your carry-on bag in case you need to change.
2 sets of baby outfits per day
A few baby blankets, sun hats
Pack disposable changing pads and 1 diaper for every hour of the travel then add extras to cover any case of delays or disruptions.
Assorted sizes of plastic bags for soiled diapers and used garments
Small containers of diaper rash cream, disinfecting hand gel, baby lotion, powder, baby wash
Washable bibs, baby wipes and tissues
Bottles and nipples, pacifiers, breast pump (if you use one)
Baby toys, color books, handy story books, tablet with age-appropriate apps and videos
Baby food in baby food containers, milk formula, snacks for you and your baby
First-aid kit, pain reliever, motion sickness pills
Baby carrier/sling, car seat and travel stroller
Inflatable bathtub for the baby, portable crib and highchair (if not available in your destination)
Settle in
If possible, unpack and organize your things as soon as you get to your destination. Put your baby in his crib with his toys and start fixing your belongings in the room. You would feel relaxed and more comfortable when the environment is arranged and free of clutter. Set up an area for changing diapers and another as play space. For the diaper-changing area, set-up the things you need when changing diapers. By doing this, you do not need to go through your bag each time.
Traveling with your baby will get better as you go along. The first time may be tiresome and your baby may get uneasy but these situations are normal with the sudden change of time or location. Breathe in and out and follow these easy guides. Each travel with your baby should be a moment to enjoy.